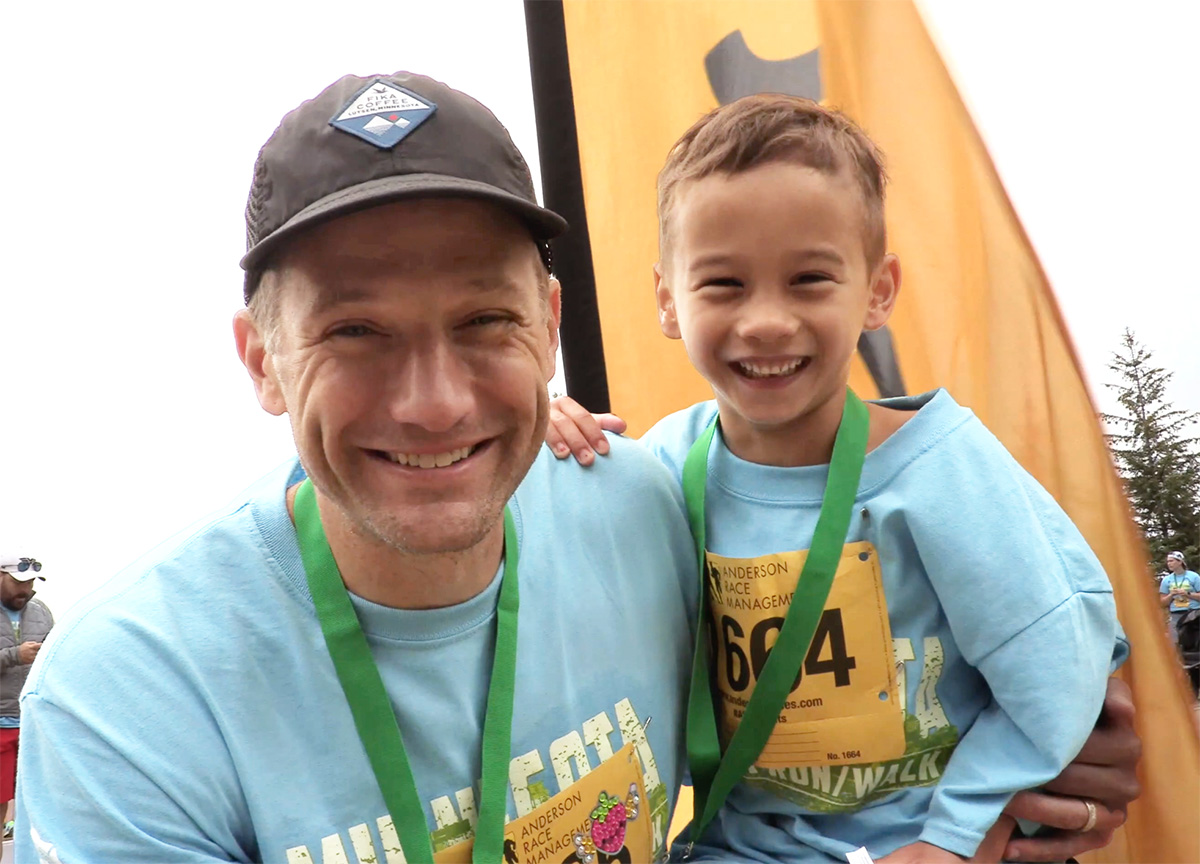 One of the most exciting events of the year is coming up! The much-anticipated 2023 811 5K Run/Walk will be on Saturday, August 12 at Bde Maka Ska in Minneapolis. This event is not only a great opportunity for utility professionals and their families to connect and cheer each other on, it also allows community members who are not in the industry to connect with utility organizations and sponsors to learn more about what safe digging really means. Click here to register now, or keep reading for more information on the 811 5K Walk/Run.
What is the 811 5K Run/Walk?
The 811 5K Run/Walk celebrates "811 Day," a day typically observed on or near August 11 (8-11) that brings attention to damage prevention and being mindful of underground utilities. 8-1-1 is a national phone number used to submit locate requests prior to doing any excavation – whether installing a new mailbox or digging at a job site – to abide by state law and have your excavation site marked for underground utilities. You can also submit locate requests online at gopherstateonecall.org. Whichever way you choose, it's a free and easy step that helps keep our communities safe.
Who attends the 5K?
Everyone is invited to join! Strollers are welcome at this family-friendly event, along with furry family members. The 2022 811 5K Run/Walk included participants aged 10 to over 70 years old. Children under 10 are encouraged to join the Kid's Race – a free, short-distance sprint – that takes place immediately after the main race.
Where do the event proceeds go?
All of the proceeds of the event, including the $18.11 registration fee, go to Twin Cities Firefighters Operation Warm – an organization that provides children in need with new, warm winter coats.
Ready to join in on the fun? Click here to register for the 2023 811 5K Run/Walk!