Details

Created: Friday, 18 December 2020 15:35
Written by Dana Raidt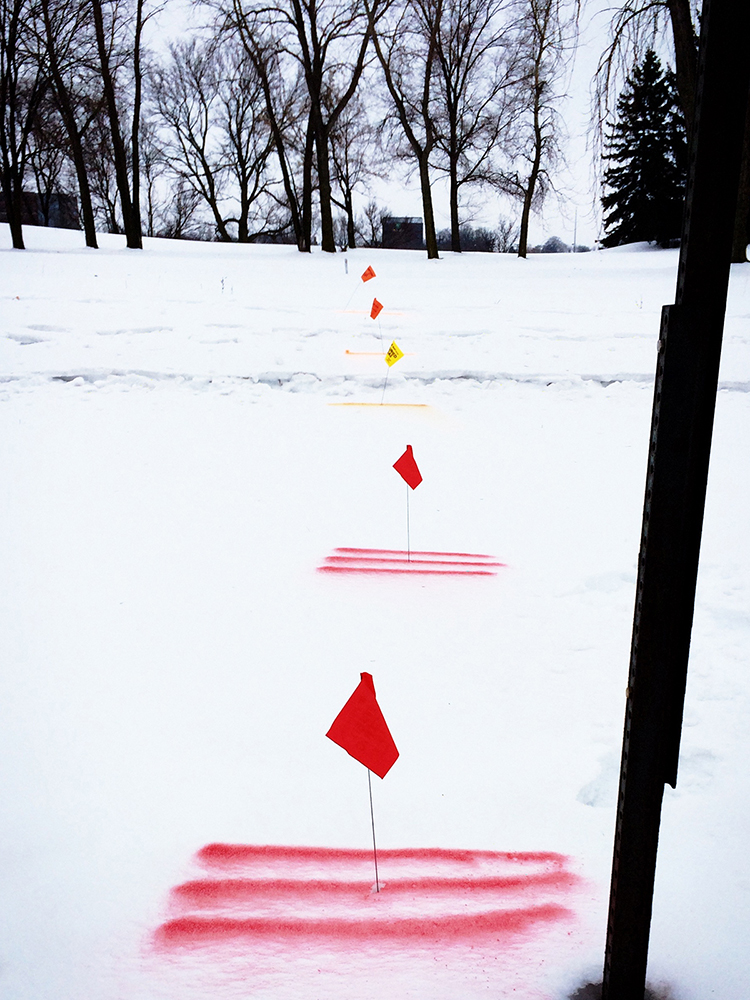 Michael Jensen began his career as a contract locator in 2009 and has spent the past three years as an engineering service tech at City of Austin Utilities. That's more than a decade's worth of Minnesota winters spent trudging through slush, snow and harsh temperatures to help prevent damages and keep the public safe.
As regular excavations taper off in late fall, it's easy to assume that not much is happening once the ground freezes and the snow flies. Even though there aren't as many routine locates, that doesn't mean that the locator workload lightens.