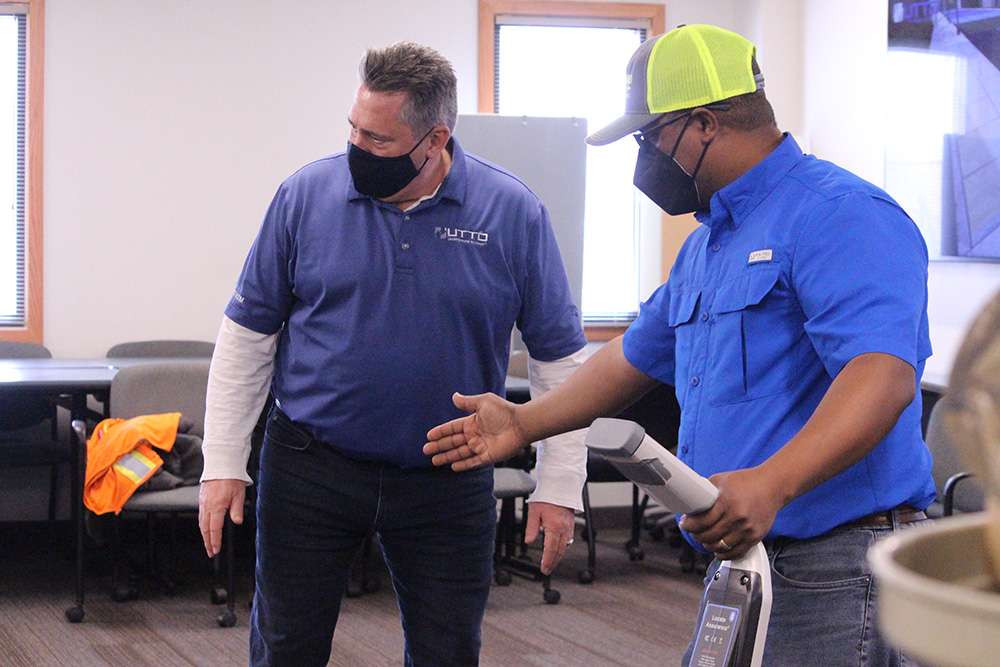 The 2023 Minnesota Common Ground Alliance (MNCGA) Locate Rodeo is coming up! Join us at CenterPoint Energy's River Building January 17 and 18 to kick off the new year.
The Locate Rodeo is an indoor competition using state-of-the-art virtual technology — provided by UTTO — where participants compete with qualified individuals from all around the state.
"The locate rodeo is a fun experience for locators to come together – not only to show off and celebrate their craft – but to receive recognition for their hard work. Grab a locator you know and come on down!" shared Olivia Phillips, Senior Marketing Public Awareness Specialist for Gopher State One Call (GSOC).
Exciting prizes will be awarded to the top finishers. The first-place prize includes an opportunity to compete at the National Locate Rodeo competition this upcoming February in Tampa, Florida!
Last year, the first-place winner was Chad Andrea of CenterPoint Energy. After winning, he went on to compete at the national level in Phoenix, Arizona. "I had a lot of fun competing in the 2022 locate rodeo. Locating – as part of damage prevention and public safety – is rewarding, but it was nice to do it just for fun," he shared. "Also, there was an incredible amount of amazing prizes! My wife and I really enjoyed the trip to Phoenix where I was able to compete on a larger stage. I can't say thank you enough to the sponsors and everyone involved."
When: January 17–18,* 2023, from 8 a.m. to 4 p.m.
*January 19 will be added if needed.
Where: CenterPoint Energy (River Building) at 1240 West River Parkway, Minneapolis, MN 55454
Registration: To register, please email Steve Olinger at steve.olinger@centerpointenergy.com. Steve will acknowledge your entry and send additional information. Each participant will be assigned a two-hour time block for competing.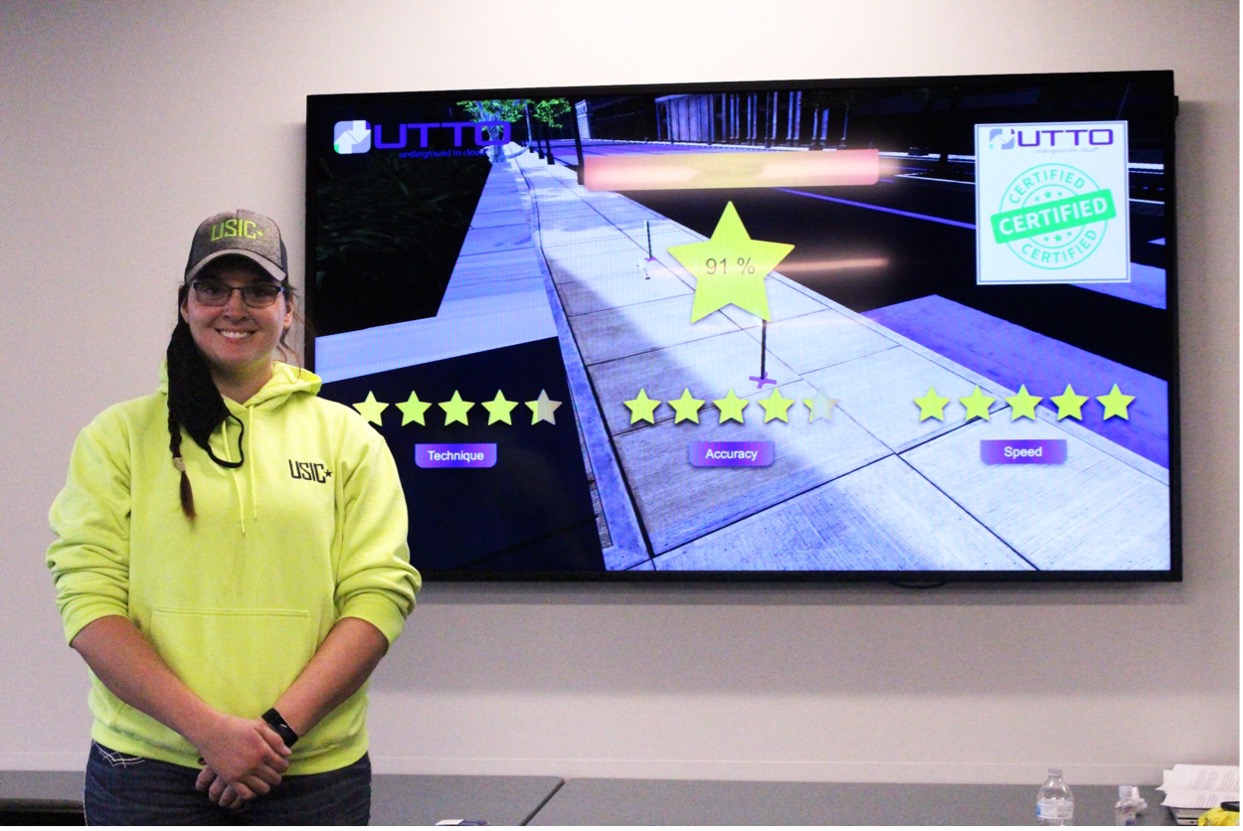 Eligibility & Additional Information
Any person who is not in a managerial role and is qualified to locate. A brief overview of the rules and equipment will be given to all registered participants onsite prior to the competition. Full list of prizes to be announced soon.
Thank you to the generous sponsors who are able to make this event happen! A full list of sponsors will be identified at the time of the event.