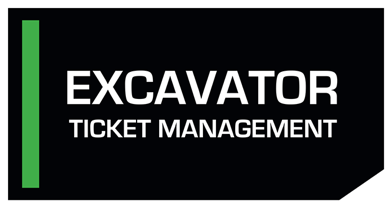 Gopher State One Call (GSOC) is pleased to offer a helpful tool named Excavator Ticket Management (ETM), a web-based portal that excavators can use to efficiently manage their locate request database. ETM provides a single repository for all tickets associated with a specific company phone number and displays them online for easy access.
Click on the "Go to ETM" button here.
Through ETM, users can view and filter a list of historical and current tickets in a number of different ways, including the date range, status, and ticket number. Use the Ticket Action buttons to add attachments, request a remark, and/or cancel a ticket without logging back into ITIC or calling GSOC. Users can also check the marking status of the ticket in the Members Notified section, add excavator statuses, and leave comments for later reference.
When an excavator uses ITIC to file a locate request, GSOC will send them a record copy via email that includes a specialized MapLINK to their information. Excavators can follow this link to gain immediate online access to all their tickets in ETM, including a map of the proposed excavation site for the current ticket.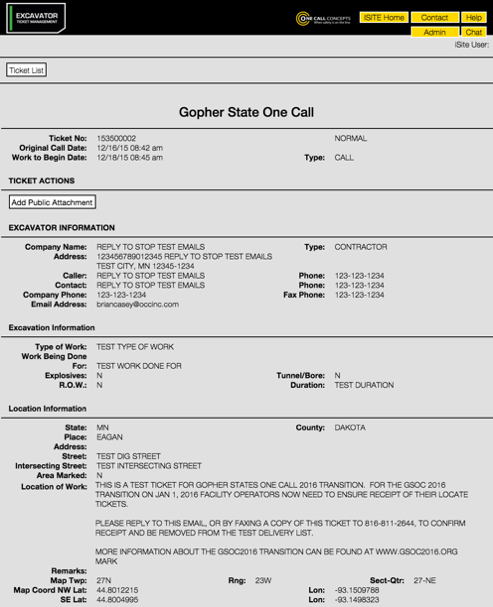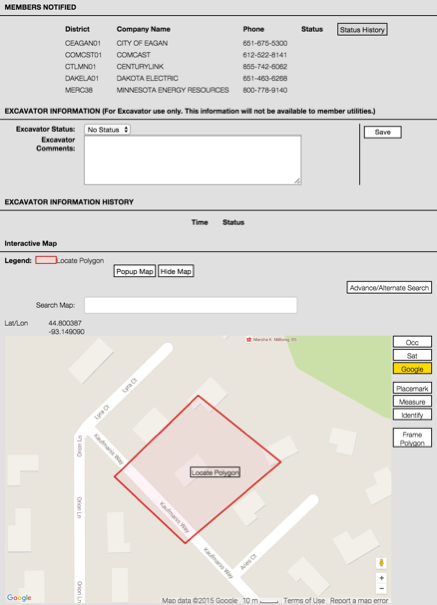 With the interactive map, users can view the ticket's original mapping in multiple map views (Call Center, Satellite, or Google perspectives) to ensure that the proposed excavation area is correct. Doing so will help to prevent any miscommunications between the excavator and locator regarding where the excavation will take place. ETM updates itself in real time, which keeps everyone informed, on the same page, and up to speed. Efficiently organize, manage, and track locate requests with ETM today!